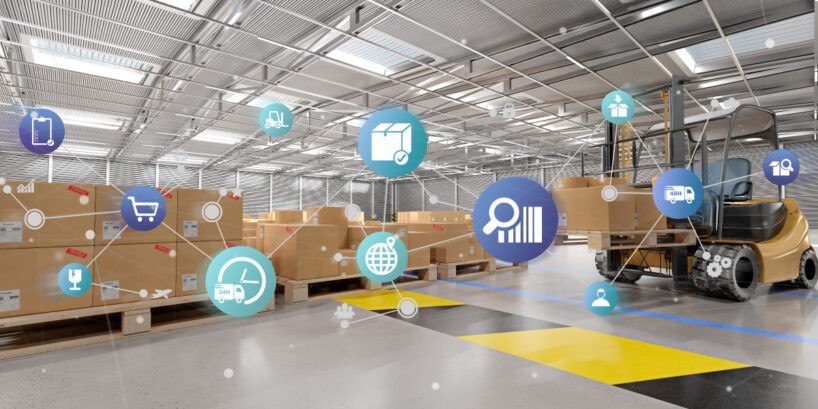 As always, our highest priority is to help ensure the health and safety of our employees, our customers, and our suppliers while meeting our service commitments (3-5 business day turnaround for printing projects and next day guarantee on air shipments). Total Choice Shipping & Printing continues to have their doors open to customers, Monday – Friday, 8:00 a.m. – 5:00 p.m. 
Despite our best efforts to provide our typical, fast turnaround service, we continue to experience unprecedented delays in obtaining raw materials, as well as global suspended shipping guarantees for all shipments from any origin to any destination.  The pace and magnitude of these market cost increases are truly unprecedented.  COVID-19 continues to disrupt the air cargo market and has generated a surge in residential delivery in the U.S. As a result, UPS, FedEx, SpeeDee Delivery and the Post Office are continuing to suspend their guaranteed delivery services for all Air, Ground and Freight shipments.  
We know that once more people receive their vaccinations and are able return to their workplaces, this will help mitigate the need to have so many extra delivery locations for our carriers.  It will free up transportation logistics that are now tied up making extra stops, incurring additional fuel costs, delaying infrastructure projects, and causing unneeded delays to the delivery of raw materials.  
Total Choice is always committed to finding efficiencies and alternatives to remove costs from our supply chain wherever possible.  We expect these efforts, combined with improvements in the larger economy, will eventually result in our efficiency standards returning to pre-pandemic levels. 
In the meantime, what you COULD expect from Total Choice is an unfortunate delay in print projects.  Some paper products and other production supplies are taking up to a month to be delivered to us, which is, in turn, causing some delays in production.  
We are urgently reminding you to plan ahead—even though the economy is reopening, our infrastructure is still a year behind in their manufacturing processes.  We are unable to guarantee the delivery of any packages on the date and time the carriers are estimating.  Please make sure you have the correct shipping address, phone number, and email address of those you are sending packages to.  Communicate with them to let them know that there may be delays.  
Thank you for continued business and patience with us!  MaskUP!
Your Friends at Total Choice Shipping & Printing