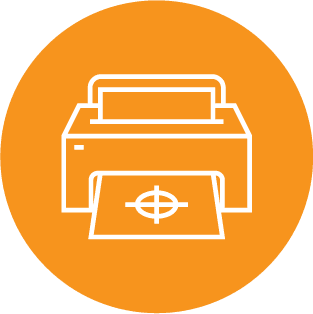 Print
At Total Choice, we are proud to offer big-box technology packed with small shop service. We run an all-digital press that produces incredible, high-quality prints at a fraction of the cost–AND in a fraction of the time that it would take you at other big-box print shops. Plus, we offer industry-leading enhancements and embellishments to take your projects to the next level.
With over 40 years of combined experience, you can rest assured that your project is safe with us! We have a team of highly trained graphic designers who operate our presses, as well. This gives you the added advantage of a watchful eye for quality, as well as impressive know-how to get your prints done right the first time.
With our small team, our service is second-to-none. We stay on top of projects to make sure you stay connected, and we really enjoy making our clients happy.
Graphic Design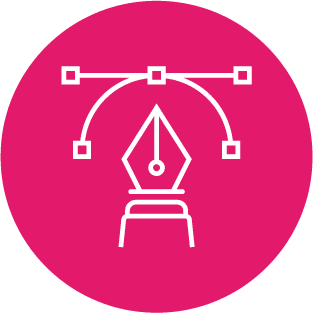 Not only do we deliver on high-quality print products, but we are fully staffed with an in-house graphic design team that is completely capable of producing designs that are perfect for your needs. We help you streamline your project from conception to design, on through to printing and completion; you no longer need to go to multiple companies to achieve your finished product!
We also believe in doing right by our customers. As a result, we'll never fluff our time or your bill. We are careful to quote out design time and work our hardest to stay within those constraints. We also understand that a graphic design budget means nothing if the end result doesn't complete your strategy. Our designers are skilled experts in creating designs that engage your clients and help to meet your goals with designs that stand out and leave lasting impressions.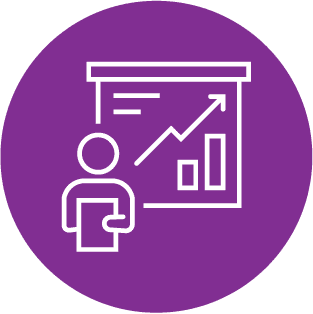 Brand Support
We understand that the integrity of your branding is the most important part of your print products. That's why we are proud to offer private, branded portals to our business and corporate clients. This allows you to control the collateral that is produced to ensure your branding is consistently maintained on every piece.
With your private portal, you are able to offer your employees and/or clients the option to customize and purchase branded items. You can also control the visibility of each item, so it's easy to separate who is allowed to order what based on job title, department, and more.
Even better: your private portal comes at no extra cost to you or your company!
Mailing Services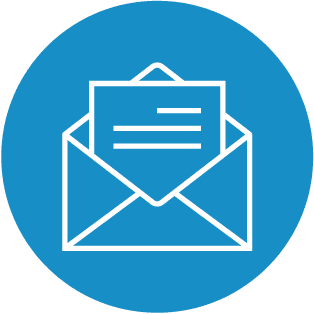 Whether you already have a contact list, need to purchase one, or want to do an Every Door Direct Mail (EDDM) campaign for the zip code(s) you service, we have the expertise to help. We have been successfully designing, printing, and managing direct mail projects for over 10 years, and are very familiar with the United States Postal Service's requirements on design and logistics. We can help you make it as easy as possible!
Recent studies show that direct mail still has an incredible advantage over other marketing methods, such as paid search, social media, and more. Take advantage and get a leg up on your competition with a full-service mailing and hit the households that matter most to you!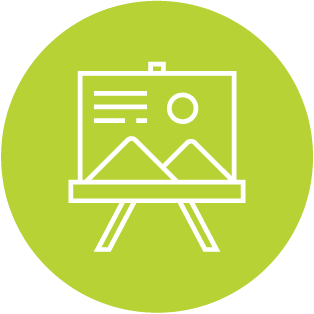 Large Format
Total Choice is proud to offer printing for large projects with our impressive large format printing solutions. No job is too large or too small!
​We've done everything from small gallery-wrapped canvases to yard signs, street light banners, pop up banners, window graphics, floor graphics, banners, and even semi-trailer graphics!
​Whatever your project is, we come fully equipped to print and produce high-quality projects for your needs.
In addition, we have a fully staffed graphic design team that is well-versed in large format design. If you need help with your project, we'd be happy to work with you to bring your vision to life!