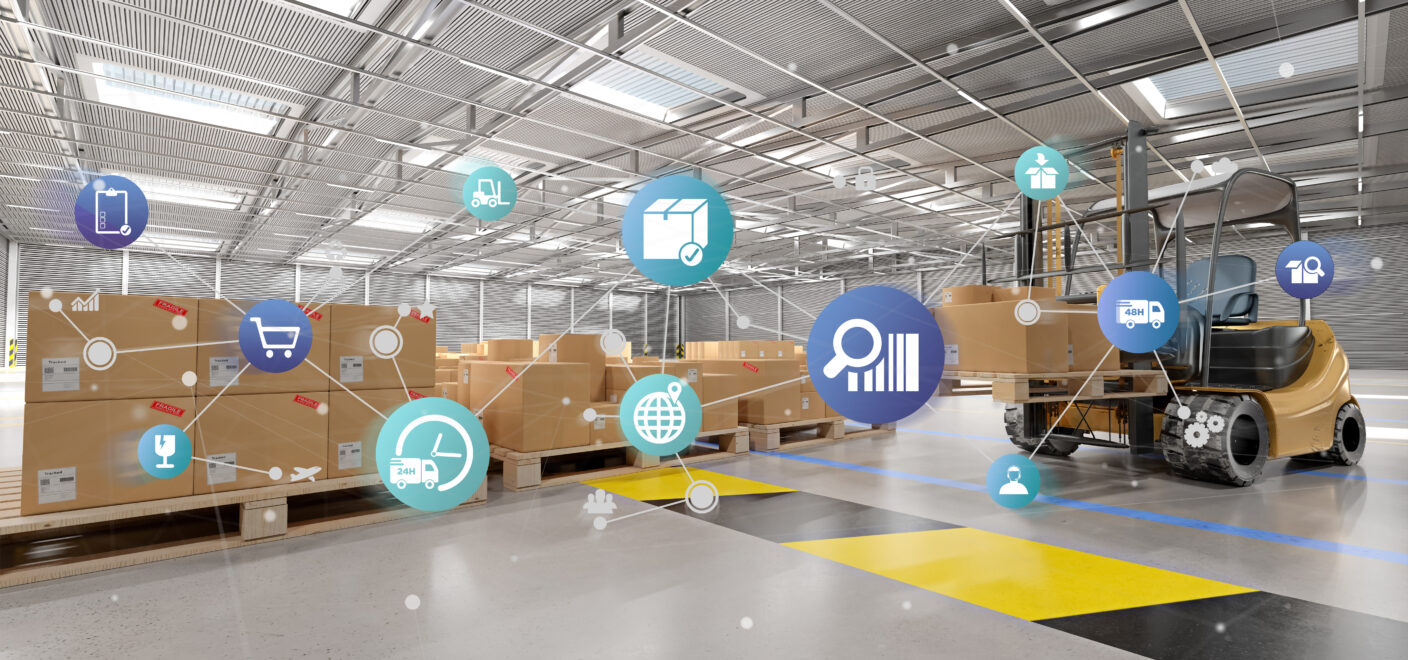 As always, our highest priority is to help ensure the health and safety of our employees, our customers, and our suppliers while meeting our service commitments (3-5 business day turnaround for printing projects and next day guarantee on air shipments). Total Choice Shipping & Printing continues to have their doors open to customers, Monday – […]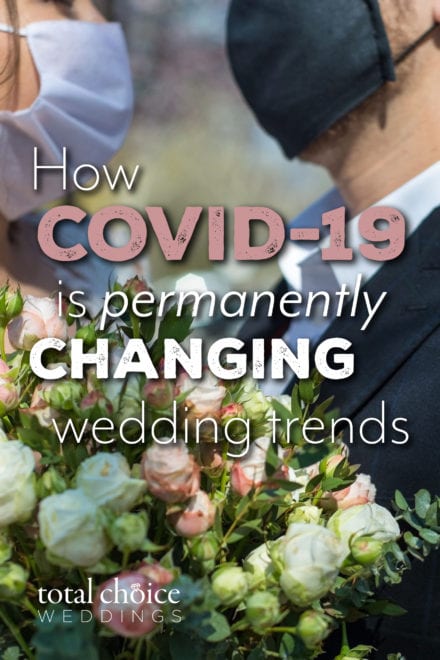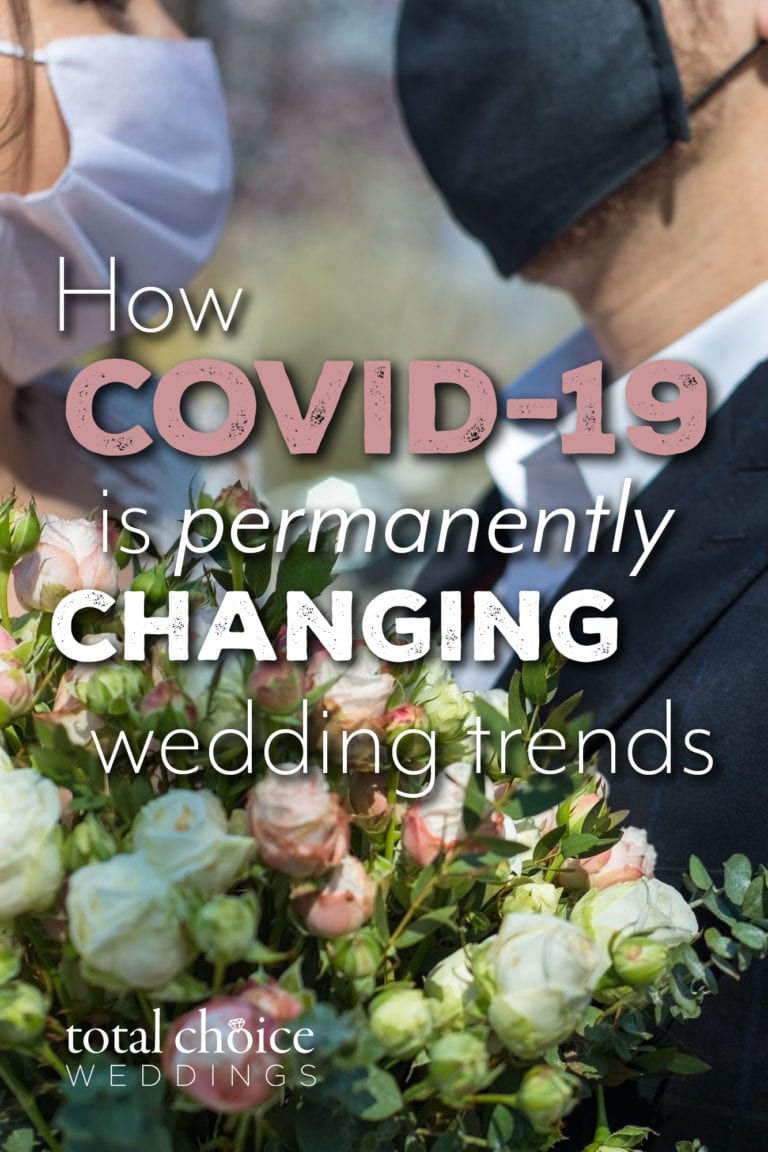 Coronavirus is changing the wedding landscape (possibly permanently) and we're excited for it! Read on at how stationery is affected.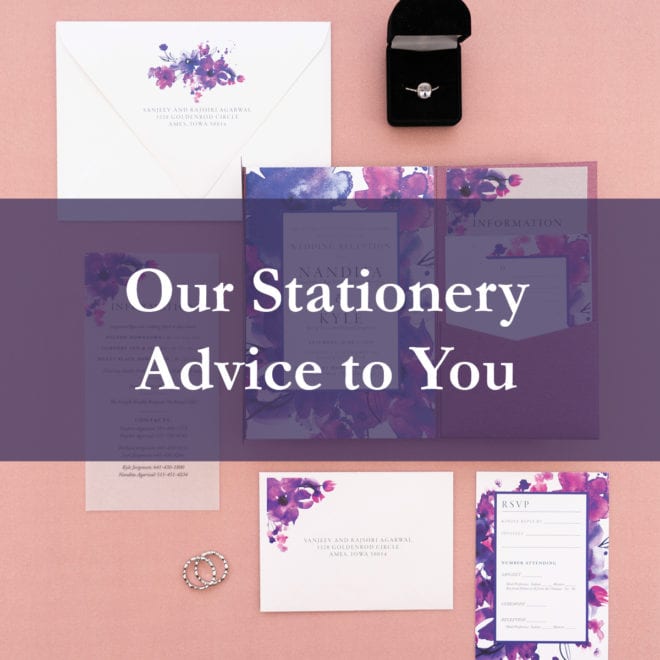 Wedding stationery can be a daunting task to take on as you begin to plan your wedding. Read some of our tips on how to keep control when you're feeling overwhelmed.