Business Cards
Business cards are the perfect way to get the word out. They're portable, sturdy, and when well-designed, they'll leave a lasting impression on your clients. Plus, they're easily sharable, making it easier than ever to spread the word!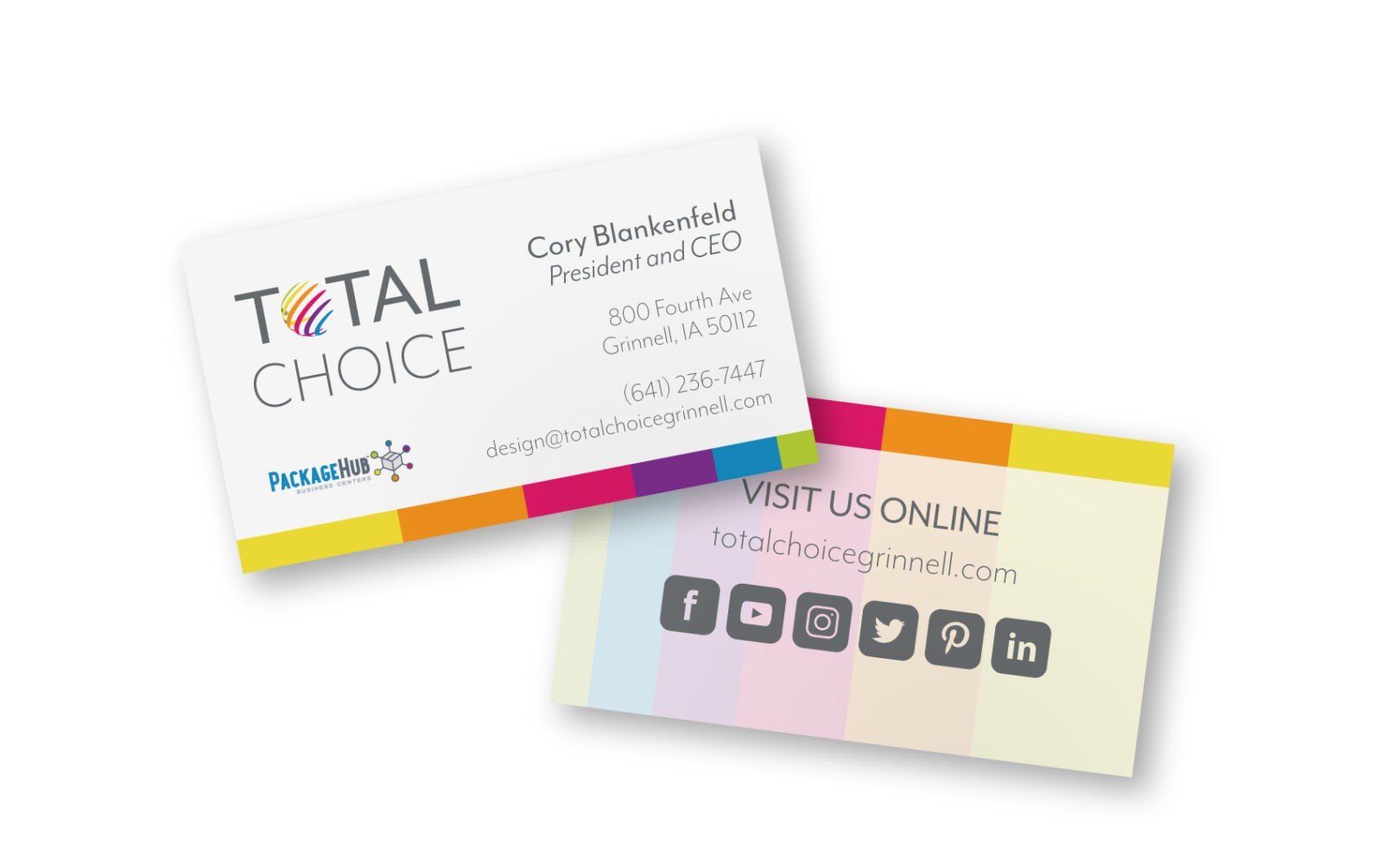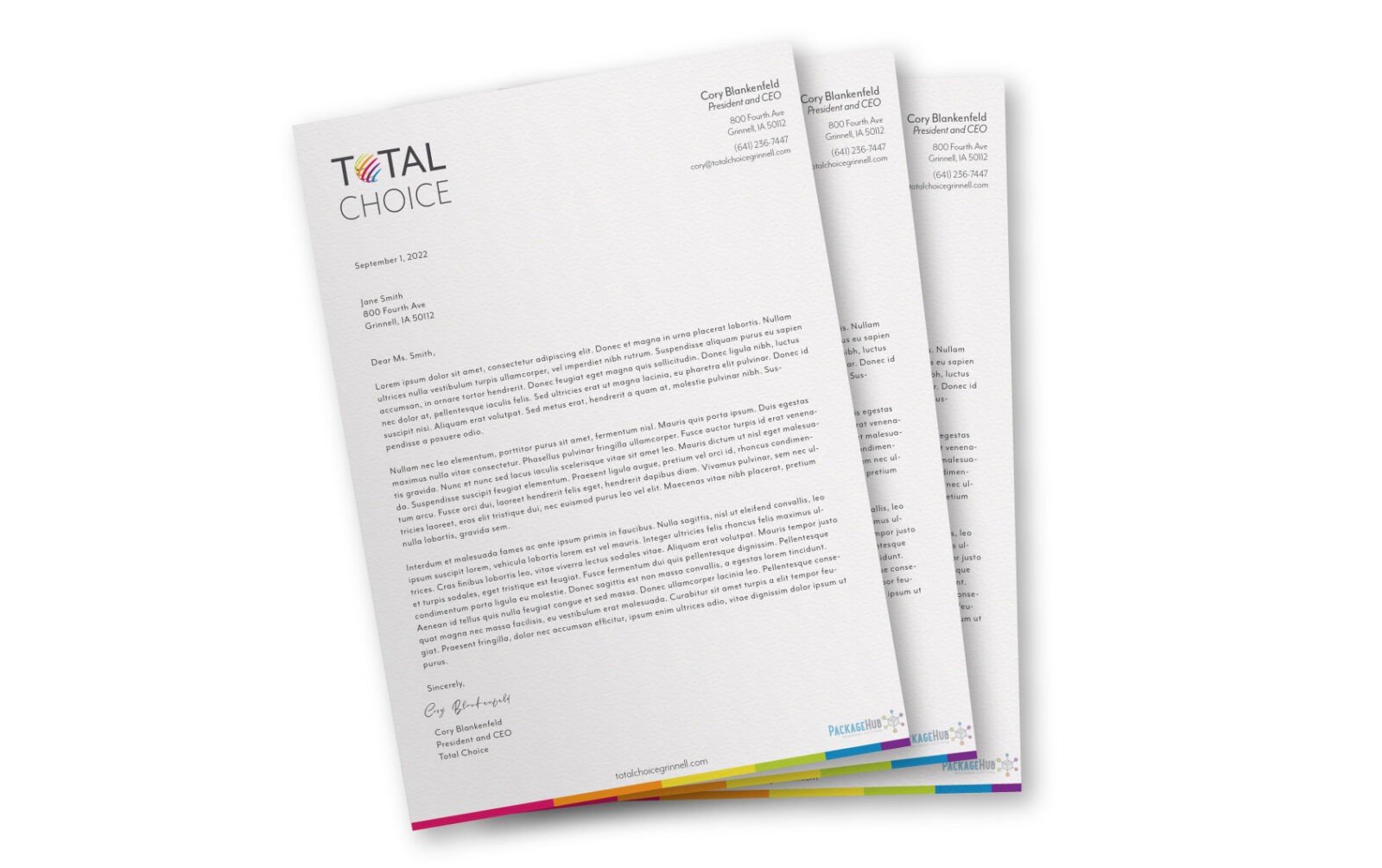 Letterhead
Make it official with professionally designed and printed letterhead! Send out notices, letters, and other correspondence with your branding front and center.
Envelopes
Whatever you send–make sure it's in an envelope that proudly and professionally displays your brand. With a well thought out design, your clients will instantly recognize your envelopes!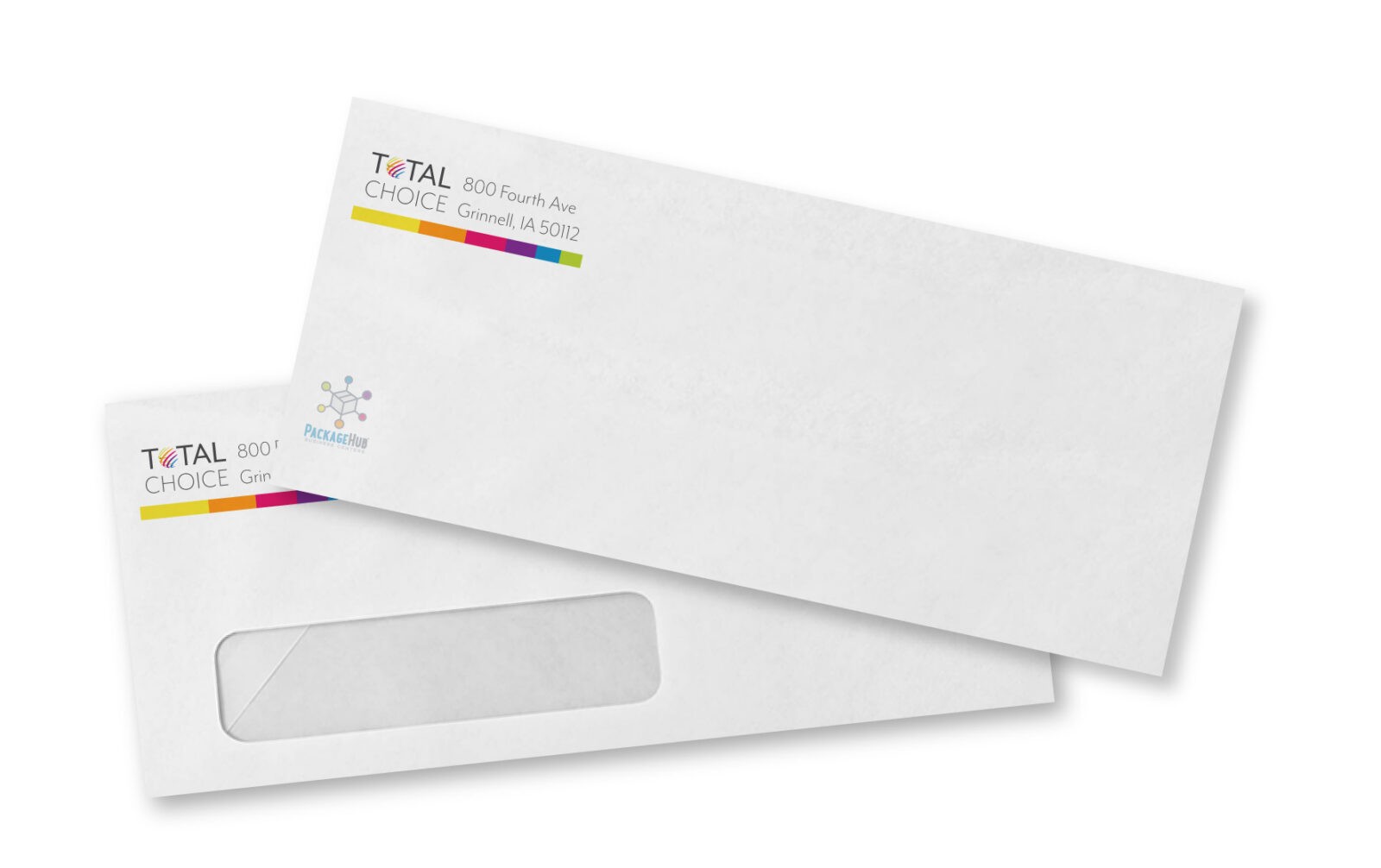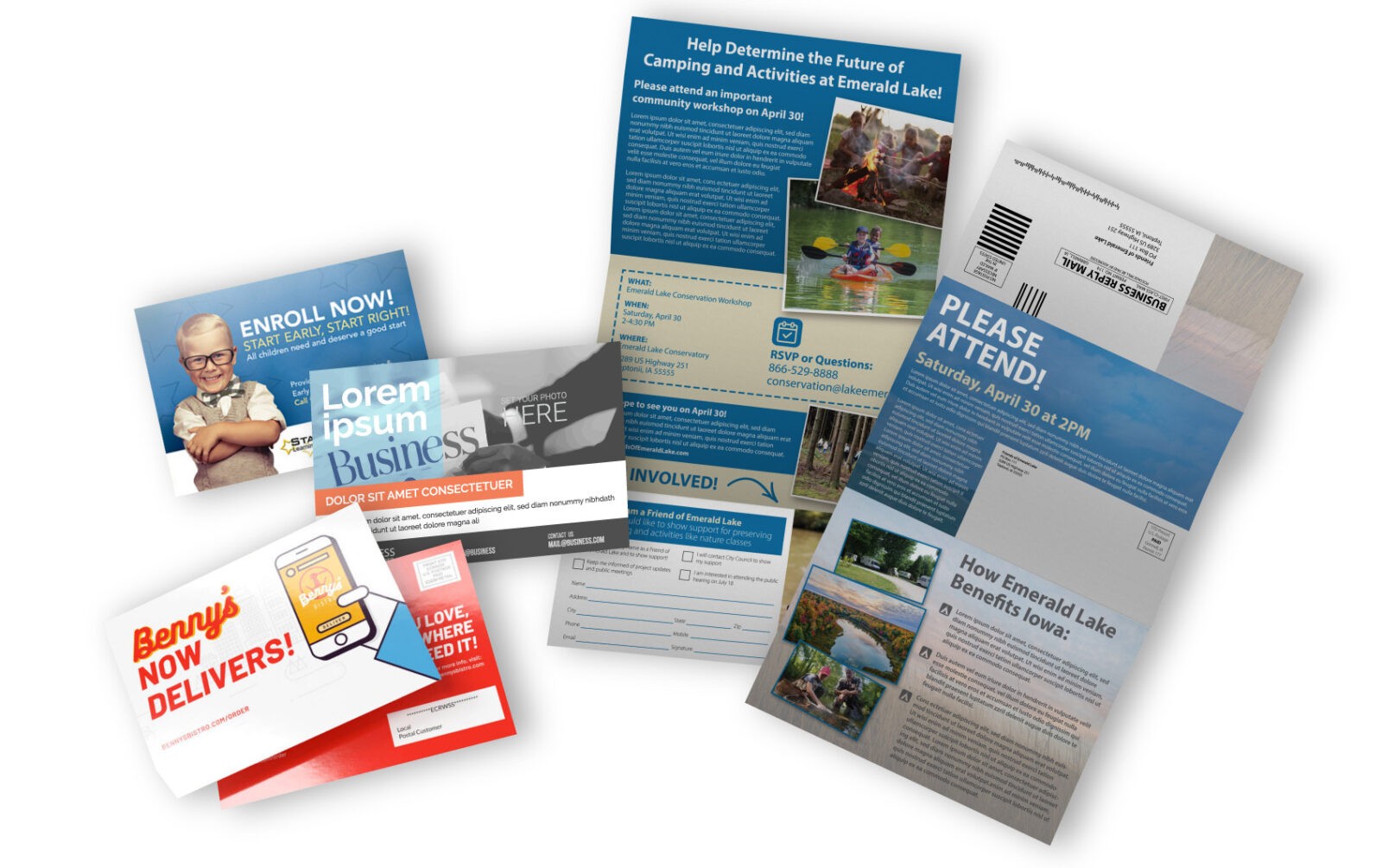 Direct Mail
The results are in–Direct Mail is still one of the most effective ways to convert potential clients into paying customers! Let us help you reach those who matter most with a direct mail campaign.
Our bread and butter is printing. We have been honored to print for many business and organizations, local and afar. We know that your clients have high standards, and we have high standards, too. Whether it's a simple flier, 500 business cards, or an entire direct mail campaign–we know every piece is important, and we consistently run quality checks to ensure your project prints perfectly.
In addition to bringing you small-shop customer service, we are also proud of our big-shop technology. We are proud to offer high quality printing with industry leading printing presses, as well as embellishments that set us apart from any other little shop down the street. In addition, we have worldwide shipping with a team of professional packers, so your project will remain safe if you need us to ship it!
Here are just a few of the businesses and organizations that trust us with their printing.
We understand that your brand is everything to your business. It's what your clients first see and last remember, it's what your business partners know you by, and it's how you present your company to the world. Having an instantly recognizable visual identity is key to an effective branding strategy.
That's where we can help. We have decades of experience in branding development and design, and we intimately understand the psychology and the theory behind a well designed visual identity. Here are just a few of the logos and wordmarks we've developed for our clients over the years.
We'd love to develop one for you!