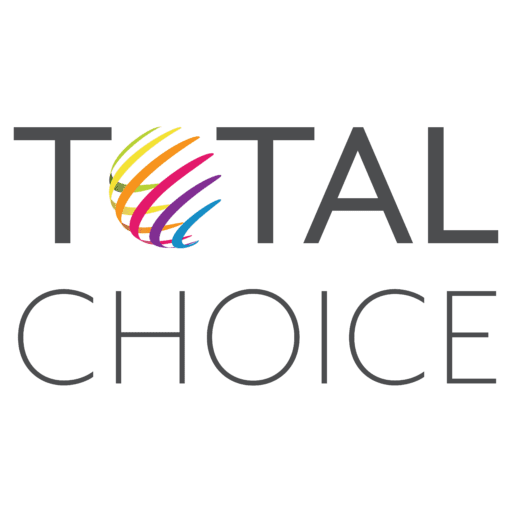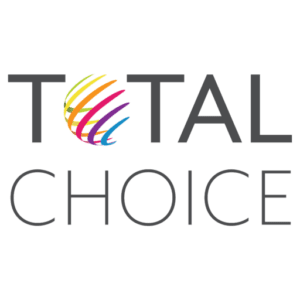 A small, locally owned print and design company is seeking a creative Graphic Designer with experience in print design, including printing and finishing. We're looking for someone who can take direction from written or spoken ideas, and convert them seamlessly into graphics, layouts and other applications. Our successful candidate should have an established understanding or be able to quickly pick up how complex variable data merges for purposes like mailing and marketing campaigns, work to support our clients. Creativity and passion for design are a must!
We work in a fast-paced environment, so the ideal candidate will be able to hit the ground running with new clients and projects. Applicants must have experience working with creative teams and designing with other professionals. A good eye for design is critical and must be demonstrated with a professional portfolio. You must be familiar with current design trends and be able to brainstorm collectively with the design team.
This candidate will assist with walk-in clients, answering phones, responding to emails, and inventory management and is responsible for maintaining a neat and organized work area. A high attention to detail, as well as excellent and outgoing communication skills, are required.
General Duties and Responsibilities
(This is a representative list of the general duties this candidate may be asked to perform, and is not intended to be all-inclusive)
Responsibilities:
Develop eye-catching graphics and engaging print designs per client specs
Handle design projects from proofing through to print production and finishing
Set up and operate printers, as well as operating finishing equipment (cutter, creaser, folder, padder, booklet maker, inserter, perfect binder, etc) to produce products
Work with clients and coordinate with the customer service team as needed to design and complete projects
Be able to take vague verbal or written instructions and create high quality designs
Help with miscellaneous production tasks as needed
Work independently and function effectively as a member of a team
Excellent time management and organization skills, handling multiple simultaneous projects with stringent deadlines
Qualifications:
Must be comfortable communicating project needs and design concepts with clients in-person, by email, and/or by phone
Previous experience with print design required
Familiar with fundamentals of print design required, including CMYK and PMS color spaces, bleed requirements, and pre-flighting
Familiar with large format design principles and print production
Must be comfortable working with and understand when to use raster versus vector design elements
Possess a professional graphic design portfolio, complete with print design pieces
Must be able to balance complex projects on tight deadlines
Must be able to learn and use new software or technology
Previous experience with complex variable data merges is required, XMPie experience is a bonus
Familiarity with network drive navigation
Must have sound organizational, written, verbal, and time management skills
Experience with web design in WordPress environments a plus, but not required
Software Experience:
Adobe Creative Suite required, with experience in InDesign
Microsoft Suite required (including Excel, Word, and PowerPoint)
Mac operating systems required (we are a Mac shop)
EFI Fiery RIP software experience preferred
Flexi RIP software experience preferred
Customer Service Experience:
Provides customer with expertise in printing, signs and graphics, and can recommend appropriate Total Choice products and services
Provides an outstanding customer experience by using consultative skills to anticipate customer needs or suggest alternatives when necessary, and find solutions to meet customer needs
Ensures all customer problems are resolved quickly and to the satisfaction of the customer
Required experience:
Education: Bachelor's Degree in Graphic Design, or graduation from a professional art design program accredited by the National Association of Schools of Art & Design. Portfolio required
Graphic Design: 2+ years in print design
Benefits Include:
Paid personal and sick leave, paid national holidays, health insurance and IRA
You MUST include ALL the following required documents/information to be considered:
Cover letter with salary requirements and full-time availability
Former/current supervisors' names, titles and full contact information
Portfolio (either online or PDF attachment (max. 20 MB file))
Job Category:
Graphic Design
Press/Production
Sorry! This job has expired.